About ICCD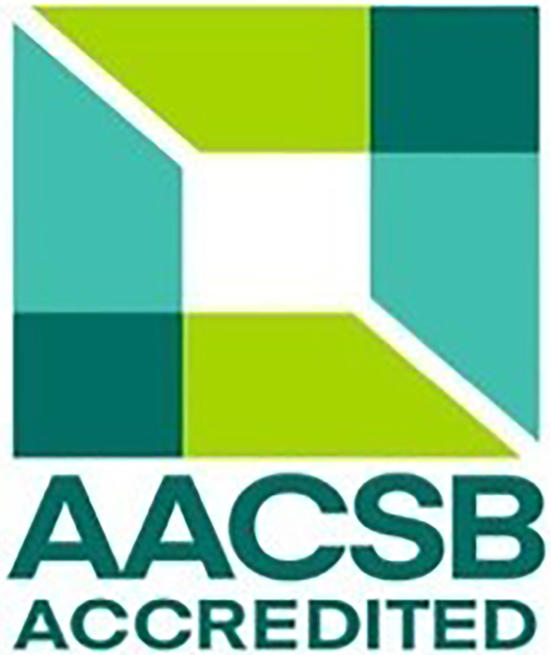 The International Collaborations & Capacity Development (ICCD) Division of IIFT plays an important role in the Institute through the following activities:

Establishing academic ties with international universities / institutions to enable joint training and research programs. Student and faculty exchange is an integral part of the academic cooperation with these institutions. The Institute, through obtaining membership of renowned international institutions further consolidates the academic cooperation.
Conducting high-end programs such as Doing Business with India for international students and executives. A series of programs have been conducted for executive students from Nyenrode University, Netherlands. Special programs have been designed for students and executives from New Zealand and UK.

Ensuring appropriate framing and implementation of the guidelines for faculty for participating in national and international training workshops and conferences. The opportunity for joint initiatives further gets enhanced through this activity.