Cultural Secretary / Joint Cultural Secretary
The Culture Secretary is responsible for all cultural activities/inter-B-school events organized, or participated in, by IIFT. The functions of Culture Secretary are:
1. Conceptualization of IIFT's Annual Management and Cultural Festival, Quo Vadis 2022 which observes twenty events, catering to a footfall of over 5000 people.
2. Working towards gaining corporate partnerships and NGO attachments for Quo Vadis and pre-Quo Vadis engagements.
3. Ensuring proper follow-up of cultural events and help in the execution of the events throughout the year.
4. Responsible for all major sponsorship and corporate partnership deals with corporates for the Annual Cultural Fest- Quo Vadis.
5. Organizing social drives and campaigns in the IIFT campus, such as Blood Donation Camps, IIFT Marathon, vocational courses for the underprivileged, etc.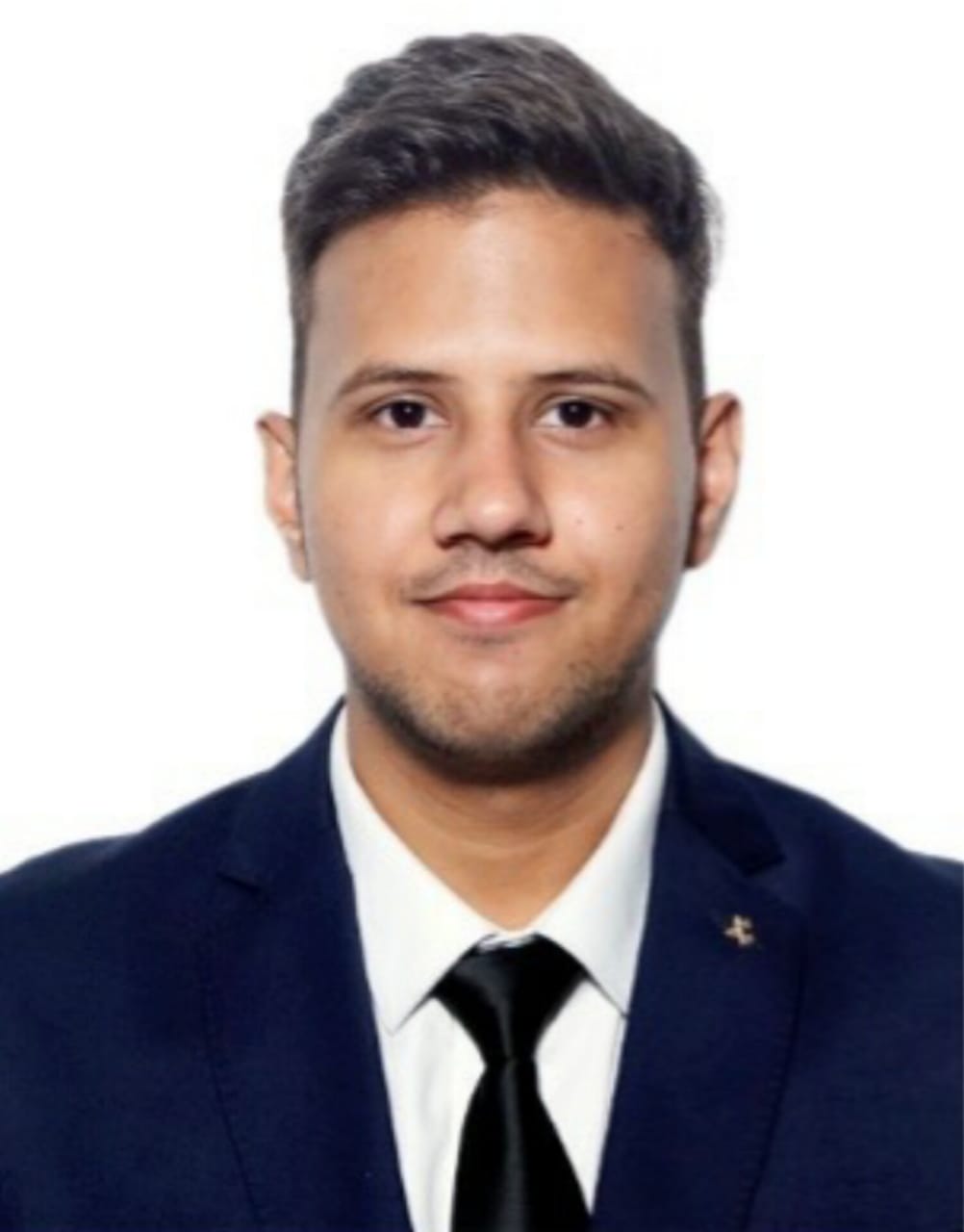 Akshat Purohit
Cultural Secretary
Contact: 8085726797
Email: akshat_d24@iift.edu
culsec@iift.edu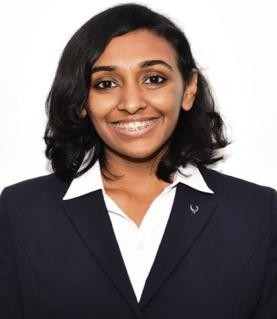 Soumya Vijayshankar
Joint Cultural Secretary
Contact: 7401668497
Email: soumya_kd24@iift.edu
jcs_imf@iift.edu