The Grand Alumni Reunion was hosted on Saturday, 25th November 2017atIndian Institute of Foreign Trade, Delhi Campus.
<![if !vml]>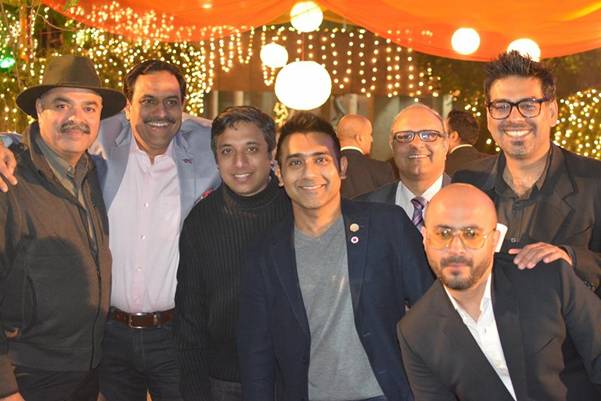 <![endif]>
At the Grand Alumni Reunion 2017, IIFT presented ChaarHazaari- a Folk Rock Band from Delhi.
<![if !vml]>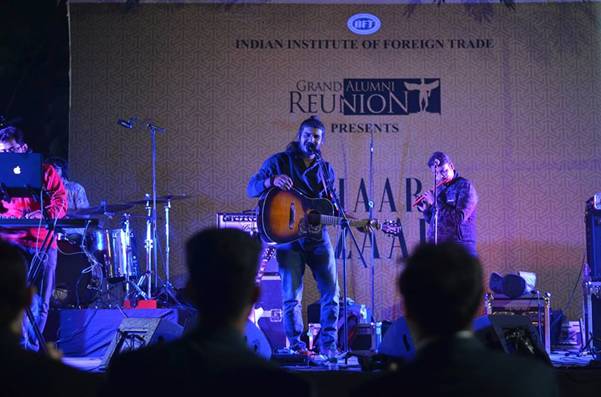 <![endif]>
Grand Alumni Reunion 2017 witnessed the unveiling of IIFT's Coffee Table Book.

Our intention was to chronicle IIFT's history and journey through the years since 1963. It intended to showcase key events, milestones and figures/personalities that have come together to build this prestigious institution.

Please have a look at the whole book here: https://drive.google.com/file/d/1pZOY0r0X6PRkPARgY9dhRmXXGhEkovXQ/view
The book is a Collector's Edition. You can place an order for it on alumni.imf@gmail.com
<![if !vml]>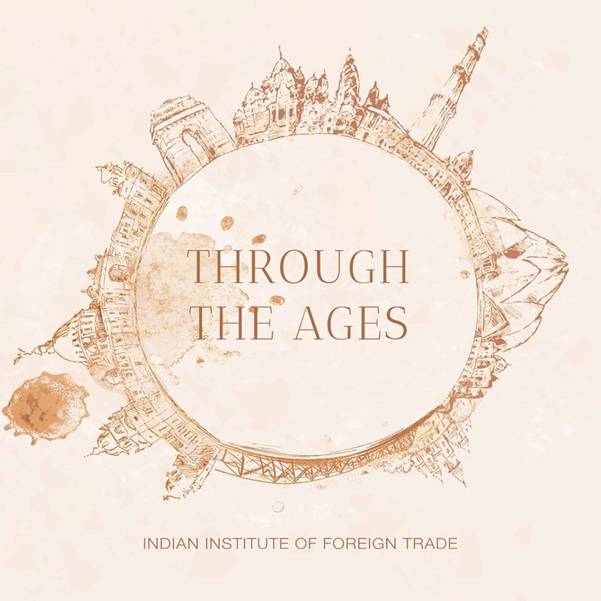 <![endif]>
Mr Kaustubh Wadekar, an alumnus from the batch of 1988-90, on being awarded the Alumnus of the Year 2017. Mr Wadekar has over 20 years of experience in fields of Strategic Sourcing, Supply Chain Management, Commodities Trading and Strategy Consulting, ranging from operational to executive leadership roles at regional and global levels. He is currently the Chief Procurement Officer at SingTel. Prior to joining SingTel, Mr Wadekar has worked for firms like Starbucks,Kraft Foods Inc., Accenture and G.P. Group of Companies across multiple geographies.
Mr. Wadekar is pictured here being awarded the Alumnus of the Year 2017 by, Dr. Manoj Pant, Director IIFT.
<![if !vml]>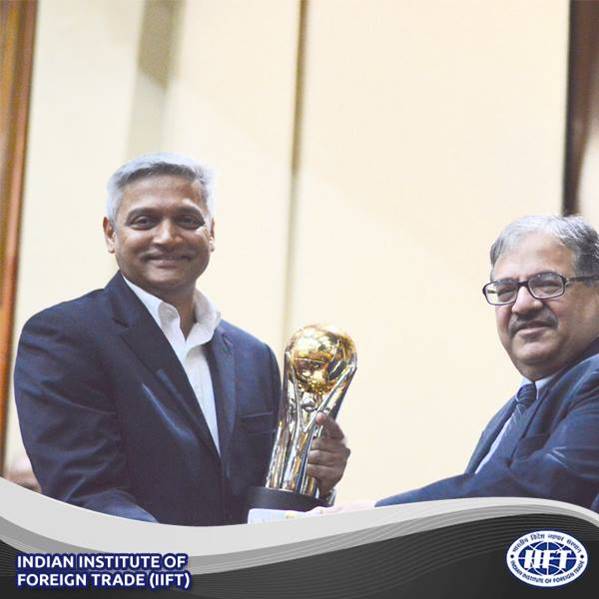 <![endif]>
On 25th of November 2017 IIFT Alumni Relations Committee also hosted its first ever 10 Year Reunion- for the batch of 2007!
<![if !vml]>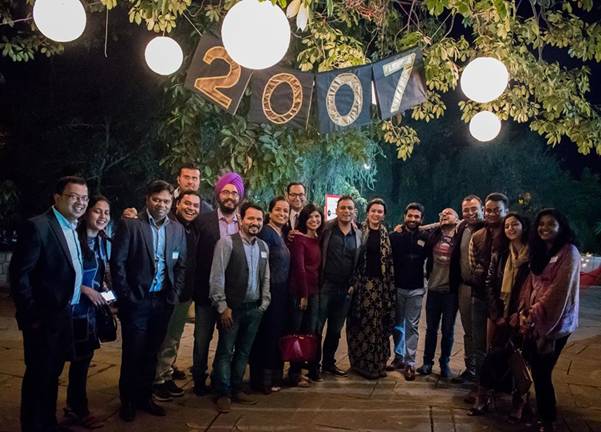 <![endif]>